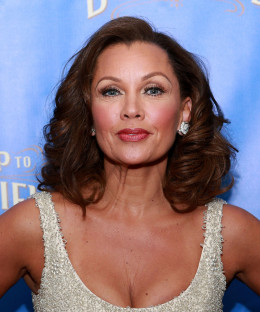 It is all a matter of opinion. There are people who refuse to be ruled by their past. They see the mistakes and errors of the past as a lesson to be learned and they move on. They contend that to dwell upon the past precludes them for fully appreciating and living in the present. They furthermore assert that living in the past prevents them for fully planning and embracing the future. They are of the school that the present and the future are more important than the past. To them, the past is gone so why continuously dwell upon it; that is a great waste of time and life.

The first type of person is of an optimistic bent in life. To them, life is full of opportunities and they deem it foolish, even stupid to constantly bemoan past events which are negative. They figure what point is it to just dwell on past events when there is the present and future where there is improvement, even growth. To them, the past is inconsequential, what IS important is how to make the most of the present and future. Afterall, they maintain, that the majority of our lives will be spend in the present and future and simply let bygones be bygones.

There are people who believe that the past STRONGLY DETERMINES their future. If they commit a mistake in the past, they believe that this will severely impact upon their present, even future circumstances. They are of the school that one's past is an instrumental and influential part of their present and future. They simply refuse to let go of their past, instead wearing their past as an albatross. In their eyes, since they made mistakes and errors in the past, their present and future aren't as good as the latter would have been if they hadn't make such mistakes. To them, the past is the present, even the future.

Then there are people who are so fearful of the future that they dwell on the past as an excuse for what might have been. Some people see the mistakes of their past as an everending penance. They record the past, reliving it daily, instead of seeing the past as.....the past. They have an abnormal amount of guilt for the things they did. They rather live in a toxic psychological state, then to analyze the past, move on, and fully live in the present and future. Also, the future represents the UNKNOWN and they will rather dwell, even live in the past although it is toxic because it is KNOWN and familiar than to fully forgive themselves and embrace the future.