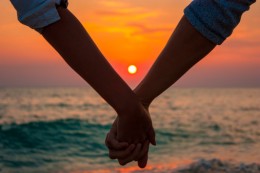 Not sure how you're defining "female led".
Is it being the primary "breadwinner", earning the most money? or having the "final say" in all decisions?
I suspect each new generation becomes less concerned about traditional gender roles. Ultimately the goal is to sustain great partnership. Figuring out what works best for the couple is it.
That can only happen when two likeminded people agree on what is best for their relationship or marriage.
It becomes a "Us & We" and not "You & Me" mindset.