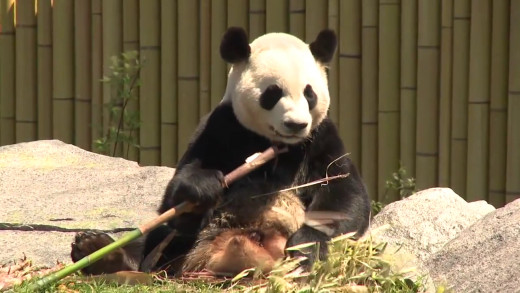 I want to share certain things with you. You (most of you) are antagonistic towards established and organized religions of the world.

I must say that, factually, we are (every animal & every human being) 'spirits'. And spirituality is a very practical issue, and not some romantic notion that is only relevant to the parts of 'Venice speech'. Our (in the West) culture is basically focused on developing comforts in the material realm, and we have done a pretty good job at that.

But material comfort alone can not bring happiness to a human being, if we constantly ignore and suppress his/her spiritual needs.


We have a lot of work to do together on that.



As I see it, the human entity is composed of two things: a physical human body, & self consciousness or spirit [most of the time we
are satisfied to simply call it mind]. We may use any word to indicate this thing - but - what is truly important is this: that this thing is a reality.

As I know (and many others know) - this thing comes preloaded with its unique features [example: by default, it both carries and aspires things like love, happiness, friendship and companionship, peace, understanding, prosperity etc.

The pursuit of these things (in want of a better word) can be termed as spirituality.



One of my contentions is that religion and spirituality are two completely separate issues. We would do well not to mix these two. We are spiritual beings. We all aspire love, happiness, friendship and companionship, peace, understanding and prosperity. And you can deny religion. But you can not deny these.

Those achieve these, and to establish these into this world - we first need to regain our, so to speak, 'spiritual eyesight'. That is: Seeing the World as It Really Is.