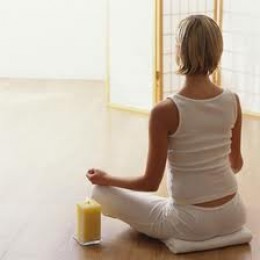 Awesome question Apostle Jack,mine is also spiritual.

In the back of my mind I always knew this but for some reason wouldn't take heed to the messages from my spirit.

Now that I have learned to listen and take heed to the messages I receive from my spirit,life has been a pure joy.

Trust my life is far from perfect,but being intouch with myself,my spirituality,my heart,mind and soul has taught me that there is nothing I can't handle.

I grow stronger and more at peace each day.