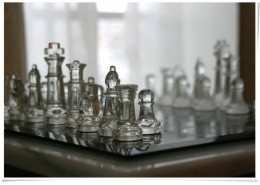 I think if you publish way to many hubs in a given time period, without giving the latest ones time to achieve numerical lift off, in terms of numbers of viewers, overall hub score rankings and other methodical calculative scoring factors.

I think your score simply will drop due to the averaging system they have in place, as well as the popularity ranking amongst all your peers within the hub community. Time plays a huge role in this equation as well, but if a person is active enough they may bypass many of their peers as well, no matter the length of time they've been on hubpages.

These factors of ranking formulate into a sort of algorithm that hubpages system factors in over time, and also ranks its users based on hubtivity, or hubpages activity, which can be sensed by seeing your accolades results, once certain communicative & personal challenge levels are achieved.

These above are all the sum of reasons why your overall hub score will go up and down at times. Your hubs overall quality in terms of social ranking amongst the search engines also gets factored in. Basically meaning that the search engines take into consideration the amount of time a viewer of your hub will spend on that particular web page. Once they've determined this timing your hub scores get scored and rated based on its overall quality for content rendering and display.