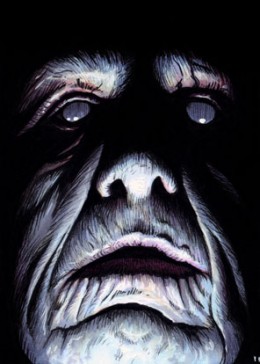 Because they're....SMART. People should learn to take care of themselves & not expect others to help them. Many people are in dire circumstances, especially in the United States, because of unintelligent, even stupid life choices. Yes, I SAID it. People are born poor generation after generation because of a negative, passive, & even fatalistic consciousness, mindset, & purview.

People learn that when they help others, those others LEECH on them, never learning to help themselves. Also, many people have been taken advantage of by those others they have helped. People who help others have become preyed upon by socioeconomic vampires. It is smart to ignore helping others in "need." Such people use the pretext of need to drain others socioeconomically- wanting to live the good life but refuse to put any effort on the former's part.

There will always be those in so-called need. Why drain your resources in helping such people? It will only make one socioeconomically poorer while such people become lazier & lazier. Smart people apply tough love, LET OTHERS HELP or DO FOR SELF.......or STARVE. If one is hungry enough, h/she will get off his/her a$$ets & DO. Smart people know that many who are in "need" are leeches who use the rationalization of "need" to socioeconomically coast along on the back of others.