You have mistaken me. Did you see me say anything against Kepler, or even Aristotle? They tried to explain the nature as they saw it, with their limited resources. But what the modern physicists do is not that, they are 'inventing' their own reality. They spend the tax payers money in searching for things they themselves don't understand.
Yes, knowing the name of something and knowing something is different. All physics is the human quest to know something, how nature works. What is to be done is to explain nature. Theories should fit reality(as it is an explanation of reality) and not that reality should be fitted to a theory(which is what relativists are doing when they say concepts like time dilate, space expand and all). See, you can call "something" space and say it expand, but if you define space as nothing, the vast expanse that gives shape to objects, that which is limitless and boundless, that which is border-less, then nobody can say it expands, it will be self-refuting. So if you call something as space, then what is that background that which give shape to objects?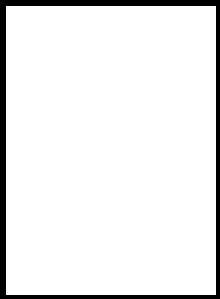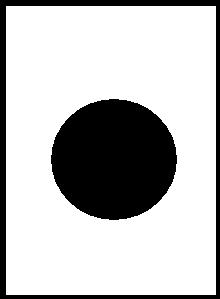 See there are two photos, if I say there is a circle in both photos will you agree? There need to be a different background to give shape to the circle. Similarly there needs to be an absence of everything, to give shape to the objects, to define the objects. That absence is called space. If that is called space how can it expand?

Now about getting nobel prizes, religion started as(one reason) as an explanation of nature, though it is illogical, then they became establishments. To protect the establishment they started giving prizes, like sainthood, to those who conformed. But did it further the cause of religion or the establishment?