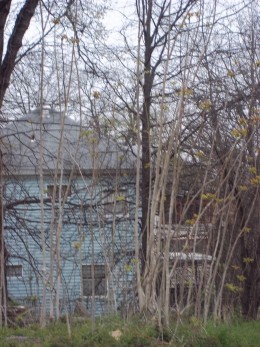 lf I do not like a Hub, I do not comment.

This is my policy on reviews of restraunts as well. I only do positive reviews, because anyone can have a bad run of luck.

If there is a newbie who has unique content, and heart, there are times I will contact them privately for positive feedback and a few suggestions to help. I am very careful to let them know it is not meant as any negative.

Good Question.