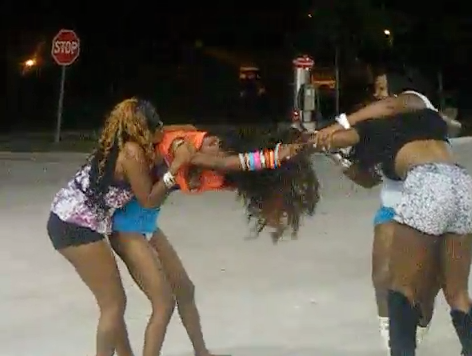 Why? Why? The overwhelmingly negative portrayal of Black women by the media. Is THIS the BEST presentation of Black womanhood?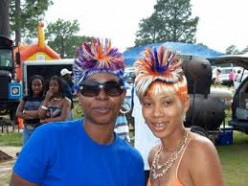 Why are Black women portrayed so negatively in the media? Even Black male commentators have gotten on the negative Black female imagery bandwagon. A lot of Black women presented in these reality programs and in videos can be classified as the most negative type of Black woman imaginable. This is WHAT the world is seeing, thus the Black woman is routinely categorized by many to be the lowest common denominator of womanhood.

However, there are beautiful, classy, highly educated, affluent, and highly successful Black women! Yes WE do exist although to some people, SUCH is NOT the case according to the negative presentation in the media. Why glorify the worst among Black women and SELDOM or NEVER the positives and the best!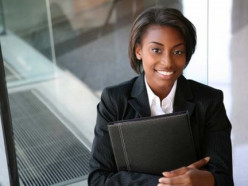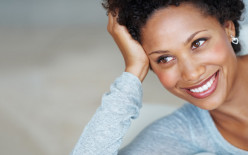 Yes, there are highly educated, highly successful, affluent, and classy Black women. Seldom are such positive Black femininity represented in the media. What DOES that tell our beautiful young Black girls and women? What DOES that tell our magnificent young Black boys and men?

Much of the world are not SEEING these uplifting Black female images. This is egregiously sad indeed. I, as an educated, middle class, retired Black woman, am utterly dismayed by such negative imagery. Such imagery causes Black women to be viewed quite disparagingly. This negative imagery of the Black woman is causing many people, including some of our Black men, to see Black women in the coarsest and most brutish aspects possible. As a result of much of the negative imagery of Black women as presented in the media, Black women are viewed as quite undesirable and the most unnoteworthy among womankind. Let's discuss this. Here is a link......................
http://youtu.be/qfQ3xL8RMk8