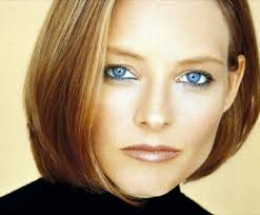 Of course, average people are frightened by highly intelligent people. The average person follows a certain paradigm of terms of thinking, acting, and in beliefs. They are accustomed to familiarity and in thinking/acting/ being inside the box. The highly intelligent person, on the contrary, believes in going beyond the comfort zone. He/she also contends that there are various avenues and paths regarding thoughts, actions, and beliefs. The highly intelligent person analyzes and goes outside the accepted societal paradigms which is why he/she is deemed strange, weird, and other negative pejoratives.

The highly intelligent person because he/she thinks differently is a threat to the average person who refuses to go beyond the particular parameters of his/her comfort zone. While the average person automatically and monotonously do things because that IS the way it has ALWAYS be done, the highly intelligent person refuses to accept such notions if he/she feels that the latter is nonsensical or atavistic. The highly intelligent person believes in being a pioneer, visionary, and doing things that others are afraid to do and those latter components are which the average person finds to be highly contentious. He/she does not believe in rocking the boat and hate people who dare to question the societal sacred cows.

No, highly intelligent people do not scare me at all. In fact, I LOVE highly intelligent, even prodigious people. At least, I can have a meaningful conversation with them without speaking in monosyllables and dumming myself down in order to be understood. It is the average person who frightens me by their mediocrity.