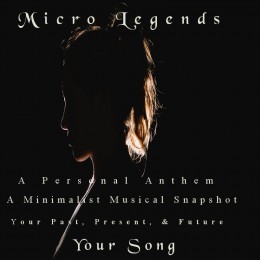 As with any drug, the criminalization of marijuana has been beneficial to the governments prison for profit system, as well as the high level drug dealers and producers. Both camps will lose millions of dollars in yearly revenue if marijuana is ever universally legalized. The health and well being of the people who smoke marijuana is certainly not of great concern to either group, nor do I believe that either group necessarily perceives the marijuana user as a drug addict. From this perspective the marijuana user is simply a valuable commodity.

I have often wondered about the first person to do anything. The first person to drink apple cider, the first person to perform oral sex, the first person to step in front of a moving locomotive, and the first person to say "whatchamacallit". Yes, there is a first time for everything. And so today, let the world marvel at this great revelation:

Many have commiserated about the slothfulness of the habitual marijuana user; about the apparent lack of motivation; about the seemingly wasted life. But today I can tell you that it may not be so! The life of the habitual user may not be wasted at all, even though he might sit for hours, day in and day out, contemplating the trajectory of a dead fly who gave up the ghost in mid-air; somewhere between here, and somewhere between there.

Rather than seeing a wasted life, perhaps we are looking at the hand of God. And this is a great teaching. If tyrants, throughout the history of the world, would have spent their days in a vegetative state, we can clearly understand that hundreds of millions of lives would have been spared the indignities and the cruelties of war. And today, the Earth would not be filled with the rotten corpses, and the bones of the innocents who were laid to rest many years before their time.

In other words, the habitual marijuana user who lives his life in a vegetative state appears to have been quarantined, contained, and restrained by an emissary of the Earth. Perhaps he is a would-be tyrant and monster who might otherwise go to and fro across the Earth, raping and pillaging and creating havoc; the kind of havoc we now witness in the Middle East. But instead, he is now pacified and neutralized. And so, let him be happy in his foggy world, so that we can be happy in ours. God has set the path for us to follow. It is only when we attempt to stray from that path, and to unduly control and pervert the nature of man, that we are bound to suffer.