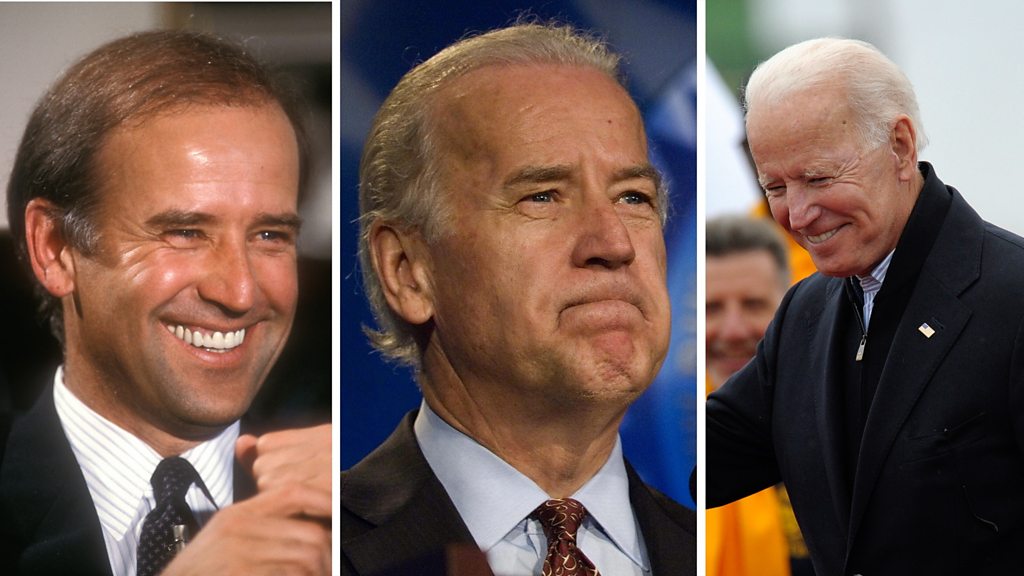 I have watched the DNC convention all week --- I have heard lots of what Trump has done to destroy America, and how he single-handedly kill hundred of thousand American's due to his handling of COVID. I have heard lot's about the presidents' lack of empath, as well as his flawed character... The convention, in my opinion, is a celebration, a week to bash President Trump in a telethon like a forum. It's been eye-opening, really got me considering the question, what does Biden really have to offer America as president?

What I have not heard during the convention is what Joe Biden has offered America in his 30 some years in Government or actually what he hopes to offer America if he should win in 2020. I have heard he is thought to have all Trump is lacking in regards to his character. I heard nothing of Joe Biden's accolades. This leads me to believe he has little in his history to make me believe he has the potential to represent America as President. Does he have anything he can offer in the way of accolades?

The election is just around the corner, is it not time for us to consider what Joe has done in Washington over his many years? Is it not time to really take time to consider what he could offer us as our President?

We have all hear him claim he will increase taxes, and offer citizenship of 11 million illegal immigrants. He seems to embrace many things that on the surface would be pretty devastating to the country right out of the gate.

Let's consider Joe Biden's record, and what he can realistically offer the country. Let's look past the DNC's convention which offered lot's of speeches given by speakers that really said little to nothing about Joe's record in Washington or what his current agenda can offer us...So, my question ---

What has Biden been done in his 30 years in Washington? What bills has he passed, and what bills has he supported? Just what did he accomplish?

What can Joe Biden offer America at this point in our history? What is his agenda?