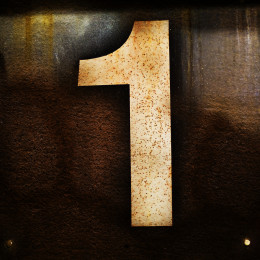 Definitely, there are souls who are deliriously happy being single and without being in a relationship. Such people have myriad activities and hobbies to indulge and participate in. However, such people are still stigmatized and viewed as "lesser" and "the other" in our group-obsessed and couple-obsessed society.

People, particularly women, are pressured from early childhood that to be complete and whole, one must be part of a group or couple. Children are consistently being pressured to make friends and to be popular. Children who are more sociable and gregarious are viewed as more adept than children who have a more solitary bent. The pressure to be part of a group is more evident during the tween and teen years. The WORST thing for many tweens and teens is to be .....EXCLUDED from the group and to be........ALONE. To many tweens and teens, being alone is akin to social lower purgatory to lower hell. Since many tweens and teens WANT to be accepted and to belong, many oftentimes adapt less than positive behaviors just to belong much.

Adults are not better in that regard. So many people are pressured to be part of a group and have companionship that they attract the wrong type of people just to say they belong and/or have somebody. Only a small minute percentage of person are strong regarding their solitary status as such status is often an anathema in this society. It takes a VERY STRONG, SELF-ASSURED person to be utterly happy in his/her singleness and solitude. Solitude is NOT for the weak. 1 CAN INDEED be a FABULOUS number.