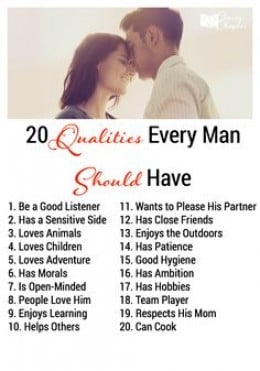 Everyone should have (their own) "mate selection criteria".
Know yourself, Love yourself, Trust yourself.
Like attracts like and opposites attract divorce attorneys!
The goal is to find someone who shares your same values, wants the same things for the relationship, naturally agrees with you on how to obtain those things, and last but not least there is a mutual depth of love and desire for one another.
It takes a time investment "screen candidates". Don't rush it.
Ultimately you are the only one who knows what (your type) is. Dating is akin to conducting interviews for the position of your mate.
If someone hasn't taken the time to determine what they want and need in a mate (before) they start pursuing relationships they're likely to allow "impulsive connections" and "happenstance" to dictate their relationship choices.
That's the equivalent of going shopping without a list!
Never separate your mind from your heart when making relationship decisions. The purpose of the mind is to protect the heart.