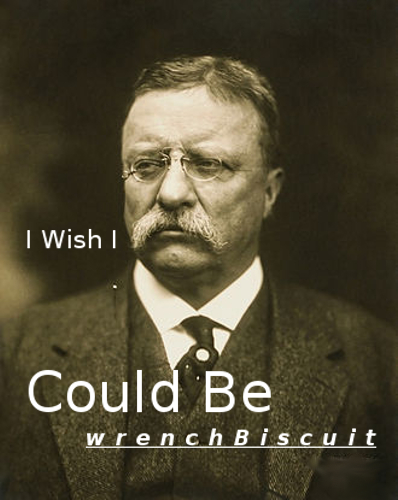 I have been here for 3 years. I assess Hubpages on two levels.

Level I:

The people who put the whole thing together appear to know how to drive a car, and how to keep the engine running smoothly. I like the layout, and find the overall look of Hubpages to be aesthetically pleasing. From my own experience I feel anyone can make money here if that is goal. That was not my goal. Obviously, if you want to make money with any online writing community you must necessarily write about topics that a majority are interested in. I do not write about those topics, but to my surprise I have had many featured Hubs , and have actually made money. However, I have not made enough to have a significant impact. Since I am an Anarchist, and a believer in free speech, I often find the moderation used throughout the site can be a bit tedious, but I have met the challenge and figured out ways to work around it. For instance, if I write an article that requires keywords such as "rape" and "sodomy", I commonly use the phrase "intimate violence" or "violence of an intimate nature". Apparently, there are bots at work here that moderate the Hubs and look for certain keywords. Of course I don't know the percentage algorithm being used, but I have seen how such words can trigger these bots.

Of course you can still publish such articles, but your article will not be eligible for monetization. And this is important to know because it is simply a waste to write a great essay, only to find that you are unable to capitalize on the article. What if the article becomes "evergreen", and remains very popular? I see no need to waste such an opportunity simply for the sake of a few keywords that can be easily omitted and replaced. Another workaround is to simply preface an article with an instruction to the reader that you are going to substitute a certain word, or certain words for another word. For instance, if I needed to use the dreaded N-Word in an essay more than once, I might approach it in one of two ways. I might simple use the term "racial epithet" as a replacement, but if that is too cumbersome and interrupts the flow, I might instruct the reader as follows: "I will be using the term "nice person" to denote the N-word. I don't like being censored, but if it must be this way, then I will maintain the freedom of choosing my own style of shackle and chains".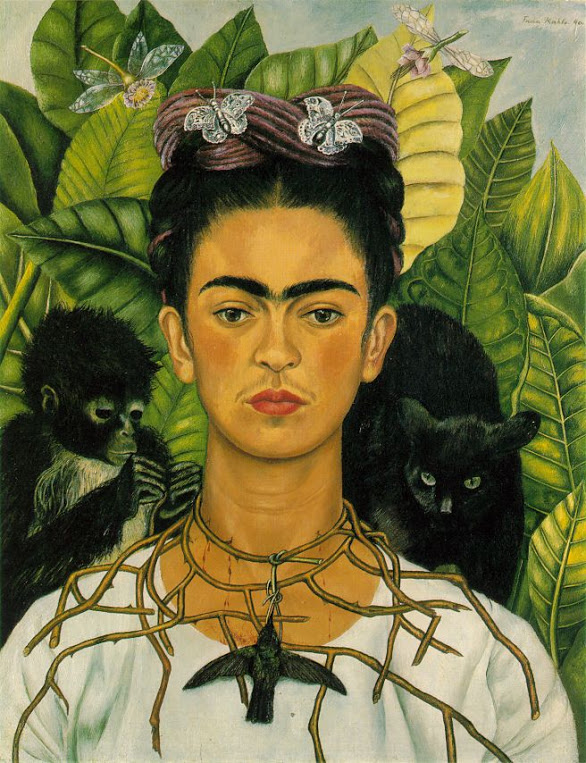 Level II:

This assessment is based on the character of people who write for Hubpages, as well as the greater reading audience. When I started writing for Yahoo some time ago, Yahoo stated that the average person online is operating at an 8th grade level. Prior to that, I never gave it much consideration, but I have since realized that this is a pretty accurate assessment. Many of the people writing for Hubpages, as well as the general readership, seem to be at this level. And I am not only talking about the level of reading comprehension, but also the level of maturity. Also, it appears that there is an abundance of writers on Hubpages who are middle aged or retired, white, and wound up very tight. Any critical thinking, abstract ideas, or "thinking outside the box" is generally not welcome, or encouraged. If you stick to just writing Hubs this won't be much of an issue. But if you venture out into the Forums, make no mistake, if you step outside the prescribed guidelines of the social norm, they will attack you like a pack of hungry wolves. I recently experienced this in full force after starting the Forum topic: " Men! Women! Improve Your Sex Life! I Will Show You How" My purpose was to explore the general reaction of a conservative audience to an unusual discussion. I purposely divorced myself from all of the social restraints concerning self-confidence, self-aggrandizement, and narcissism. I am quite fascinated by the results. I wouldn't be surprised if I am attacked here as well, as a result of the fallout from that experience.

But as an artist, and as someone interested in activism, anthropology, and philosophy, I find all of this to be a plus, and not a minus. We can learn a lot through adversity, and I often feel it is the best way to learn. Of all of the sites I write for, Hubpages is still my favorite. Osiyo!