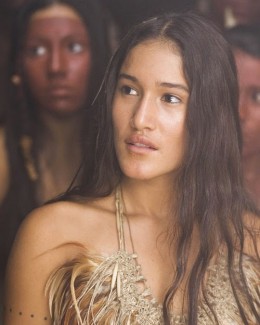 wrenchBiscuit says: "Make The Big Boy Choice"

First of all, don't ask a woman for advice when it comes to cheating, or extra-marital affairs. Both heterosexual and homosexual women are wired differently than men, and so any advice that a woman might give you concerning such matters is naturally tainted by gender bias.

Don't waste your money on a "professional" counselor or sex therapist either. These people are worse than politicians. And they'll keep you coming in for counseling for as long as they can. Suddenly, your name will change from Hermit Mink to Gravy Train.

Your problem is very common and easy to fix. You apparently have a healthy libido, but you are looking for love in all of the wrong places. The woman did you a favor by sleeping with your friend. She saved you a lot of time , money, and future heartache, and so you should be thankful that she got busy with your friend sooner, rather than later.

And there will be no "fixing" as far as your marriage is concerned. No amount of therapy can bring back a man's sexual attraction for a woman once it has faded. You can lie to the whole world, but you can never lie to your heart, or your favorite toy. The only cure for the old ennui is a new horse, and a brand new saddle. Don't let Pollyanna, or Dr Seuss convince you otherwise. Idealism is a wonderful thing, but it has no place in the bedroom.

You simply have to make the big boy choice and then deal with the consequences. You can either choose to stay in a sexless marriage and make the best of it, or you can get a divorce. However, if you choose to stay married and stop cheating, you will most likely become addicted to online pornography, since you will be forced to take matters into your own hands.

In my case, since my hands get enough exercise playing the keyboard and the guitar, I chose to get a divorce instead. I realized that it is not fair for me to be married to one beautiful woman, when so many beautiful women find me sexually attractive, and demand my attention. An affair can be exciting, but it can also be very dangerous. Furthermore, it simply isn't fair to your wife. But there is also a good chance that , just like your mistress, she is tired of having sex with you as well. In that case, you could both benefit from a friendly divorce.