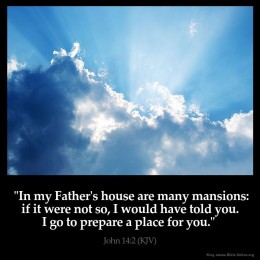 My definition of a true Christian is anyone who attempts to following the teachings of Christ. However it's important to remember: Ecclesiastes 7:20
"For there is not a just man upon earth, that doeth good, and sinneth not."
I don't believe there is anything wrong with being a rich prosperous Christian.
Many verses in the bible encourage believers to ask God for anything they want, need, or desire.
Mark 11:24
"What things soever ye desire, when ye pray, believe that ye receive them, and ye shall have them."
Matthew 7:7 "Ask, and it shall be given you"
Psalm 23:5 "my cup runneth over."
Matthew 25:14-30 The parable about the servants and talents.
"I was afraid, and went and hid thy talent in the earth: lo, there thou hast that is thine."
"Thou oughtest therefore to have put my money to the exchangers, and then at my coming I should have received mine own with usury." Take therefore the talent from him, and give it unto him which hath (ten talents).
30 "And cast ye the unprofitable servant into outer darkness:.."
I agree with you that there are some rich people who worship money. Nevertheless there are lots of poor/average people who are selfish, arrogant, and judgmental in their own right.
There are also billionaires like Warren Buffett, Bill Gates, and Mark Zuckerberg who pledged to give away 90% of their wealth to various charitable causes. Many rich people also have foundations and donate money or give scholarships to poor students.
Ultimately I believe wealth simply makes one more of what they already were.