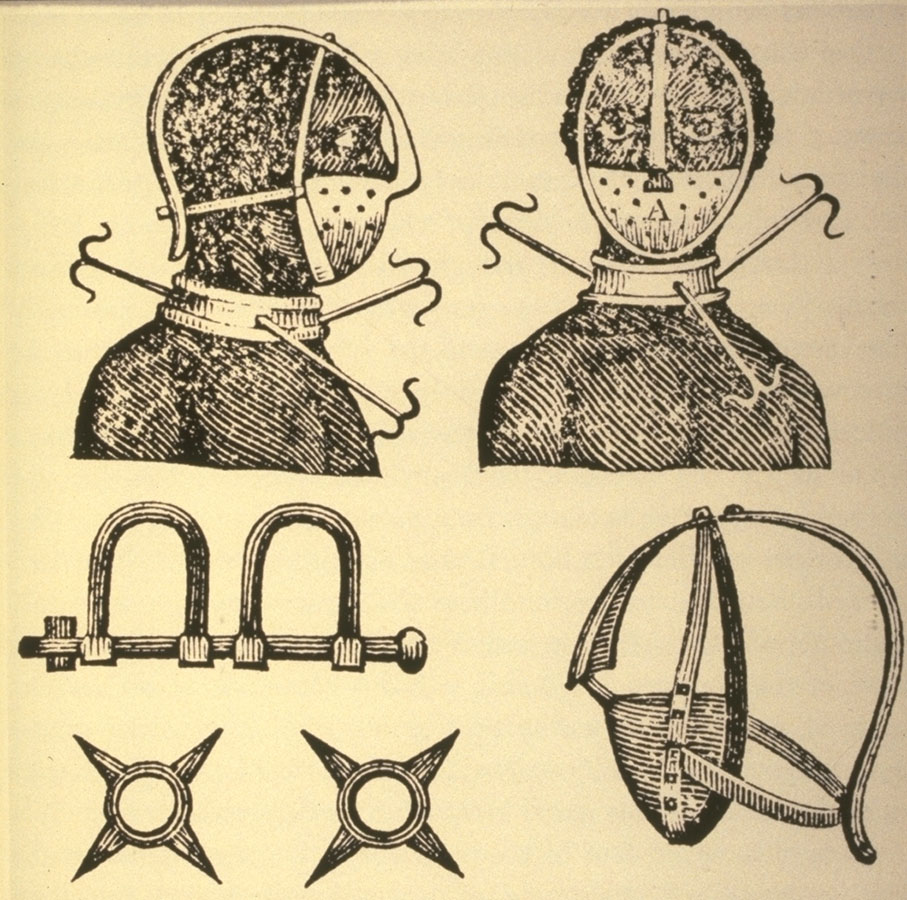 First of all, I am a fan of Frank Zappa. Furthermore, I understand that presidents are answerable to a shadow government connected to large corporations and the industrial military complex. With that understood , it appears that what Obama said was true. Here, due to my busy schedule today, I will cover only points 1,2,3, and 5.


1.There is too much money in politics. Who can honestly do not that?

2. There is too much partisanship. Who can deny that?

3. The average American is not civically engaged. This is evident in the blind acceptance of various laws that have been passed with hardly any meaningful public opposition. Here are just a few:

• The seat belt laws, which are just another money grab, and a means of conditioning the public to government control.

• The outrageous exploitation of DUI laws to reap huge profits for county, state, and private companies. And this is in spite of the fact that more people are killed annually by drivers who are sober than by drunk drivers, and the numbers are easy to verify.

• The Patriot Act allows government to suspend habeas corpus and to arrest and detain any citizen indefinitely.


5. In point number 5 Obama says "Considering our founding ideals, America has made "our share of mistakes over these last 25 years."

The historical record verifies that here he hasn't said enough. It would have been more accurate to say "these last 250 years". Of course most Americans will not feel this way because the humanity of the African and the Indigenous has never been a concern of the white American mainstream. But when we do consider that the First Nations, the African slaves, and their descendants are all human beings, we see that the United States has far exceeded Nazi Germany in it's barbarity, it's violence, it's acts of genocide, it's Imperialist aggression, and it's overall inhumanity to man. And of course, Frank Zappa would agree with my commentary.

The image I have provided was standard wear for slaves who needed to be "corrected" by their good white Christian slavemasters.