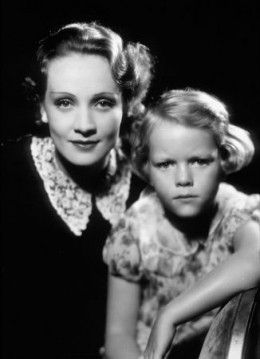 I believe that THOSE who want children should have them if they can financially, emotionally,and psychologically afford them.There are many people who do not want children and that is THEIR right not to do so.

People decide to have children when they can afford them financially, emotionally, and psychologically.They also should have the amount of children that they can effectively raise on their own and can effectively exercise a span of control. Many parents have large families, knowing that they can ill afford to raise such children financially,emotionally,and especially psychologically.This often results in oldest children raising their younger siblings, being deprived of experiencing their formative years because of parental selfishness.

Parents should have anywhere from 1-4 children.This is the perfect amount of children in which proper individualized parental attention can be given to each child. However, smaller families are THE BEST for the following reasons:(1) more monies are allocated per child for educational,cultural,and other intellectual activities,(2) of course, the individualized parental attention received,(3) more equal parity between children, and(4) the ratio of parents to children is either equal or greater than the sum of its parts.

In large families(6 + children), parents cannot exercise an effective span of control, thus having older children assume parenting duties. Large families tend to be impoverished with children receiving inferior nutrition and health care in addition to an overall poor quality of life.Children in large families tend to support themselves as the parents can ill afford to. Many children in large families are not sufficiently educated, having to quit school early to supplement family income. College and postgraduate education is a rarity for large families.

Children in smaller families (1-4) have the opportunities that children from large families DON'T have.They have monies for luxuries and do not have to live from hand to mouth.They have freer and less encumbered childhoods.They have the advantages that their counterparts from large families DON'T have Parents of small families are more educated, intelligent, and caring parents.They know the necessity of planning for their children. They know the inane folly of having more children than they can afford.They put THEIR children's interests and well being foremost.Parents of large families CARE about THEIR needs ONLY, not their children at all!