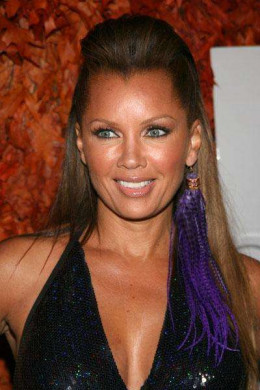 Only a minute percentage of people in this world can be classified as physically beautiful and/or handsome. Almost every child is told by parents that he/she is beautiful. However, that counts in the slightest. No matter how parents tell their children that they are beautiful/handsome, if there is no other outside verification, children will feel quite invalidated.

One can tell one's daughter that she is beautiful, stunning, and striking but if boys, later men, are not attracted to her then what is the point. Beautiful/handsome people KNOW that they are scrumptious. They receive outside verbal accolades. People stare at them in admiration. They are the ones asked if they want to model, be in commercials, or enter beauty pageants.

One knows when he/she is not beautiful as outside of the parents, he/she is NEVER noticed for his/her looks. One knows that if one is not a ten and above in the LOOKS DEPT., he/she oftentimes develop qualities such as intelligence and a personality. If a person is known to have a GREAT personality, chances are that he/she is not physically beautiful. To say that a person has a great personality is a nice way of saying that he/she is well...ugly or not far from it.

The author Maya Angelou indicated that she knew that she was not beautiful so she'd better be smart if she wanted to succeed. Barbra Streisand, not known to be a beauty, had a beyond phenomenal signing voice. Madonna, also a non-beauty, develop her signing talent and also knew how to constantly invent herself in order to be continuously on top of the game.

Plainer and less attractive people have to work harder to be noticed, appreciated, and successful in industries in which looks/beauty are highly prized. In essence, a person knows when he/she is not considered or deemed to be beautiful, handsome or attractive. However, there are ugly people who adamantly state that they are beautiful/handsome regardless of the consensus. They are IN DENIAL as far as their looks go!